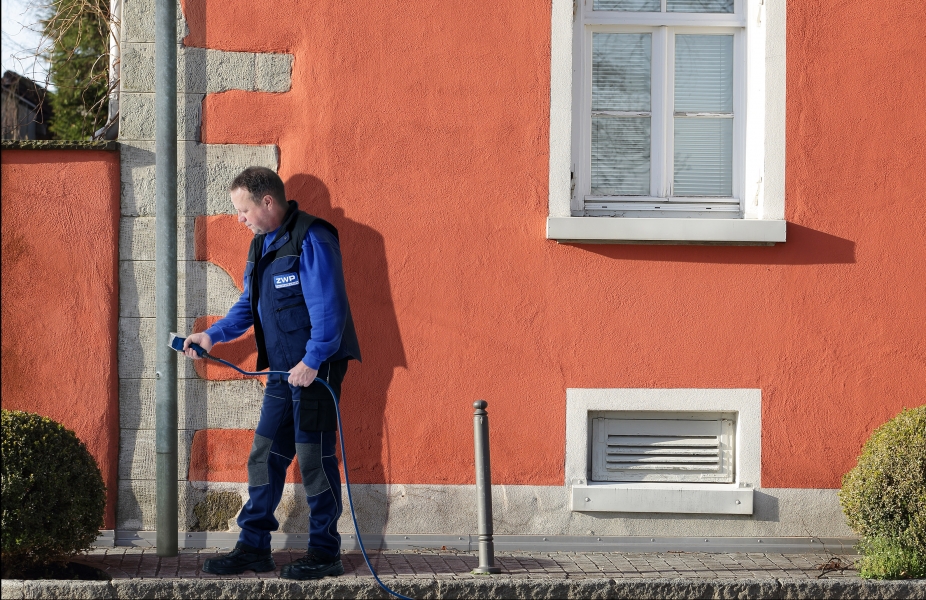 Stability Testing
Be it lighting systems, traffic lights or floodlight masts on sports grounds, we are accompanied by lighting masts every day. They light up our streets and sports facilities and regulate traffic. But how safe are these masts? They are exposed to a grea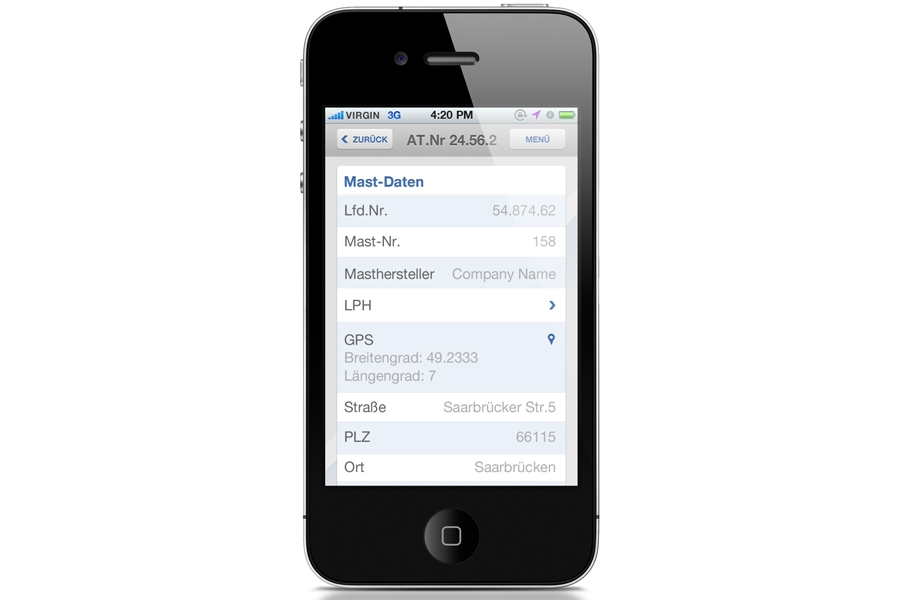 Lighting Mast Assessment
What do you really know about the masts in your areas of responsibility? Is the mast really where it's supposed to be? What condition is the mast in? When we assess your masts, we keep you in the picture: Tested masts are recorded and visualized using GP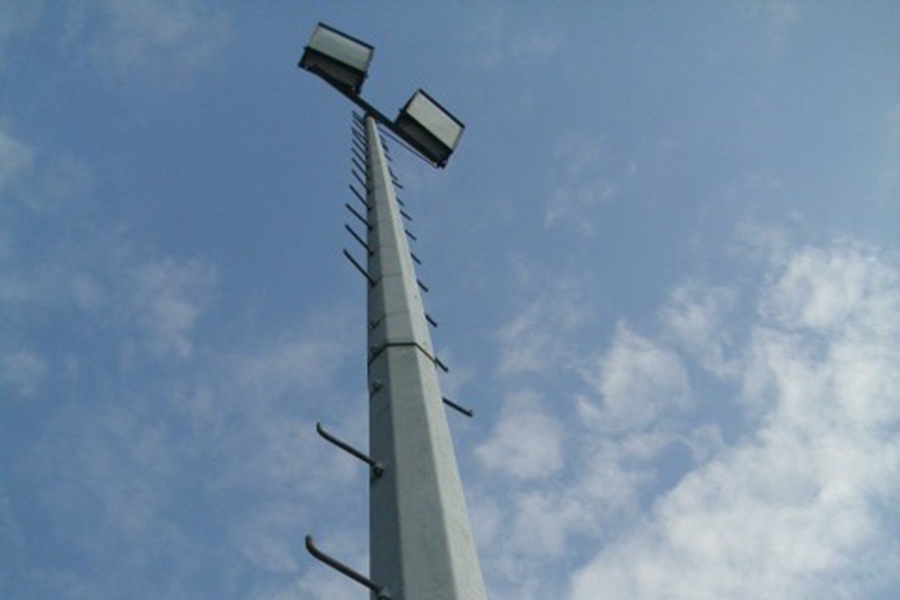 Floodlight Mast Testing
But what about their stability? Owners of masts are obliged to establish whether they comply with the required protective and safety measures, i.e. that they are stable, since they are usually accessible to the general public.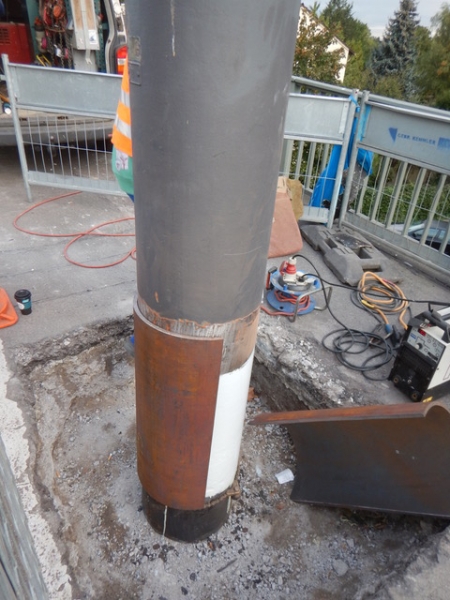 Mast Refurbishment
The masts are tested and evaluated using the LIMAtest to assess any mast damage caused by corrosion. We don't only concentrate on testing the stability of masts, we also develop mast refurbishment concepts for our customers; in other words, measures that pr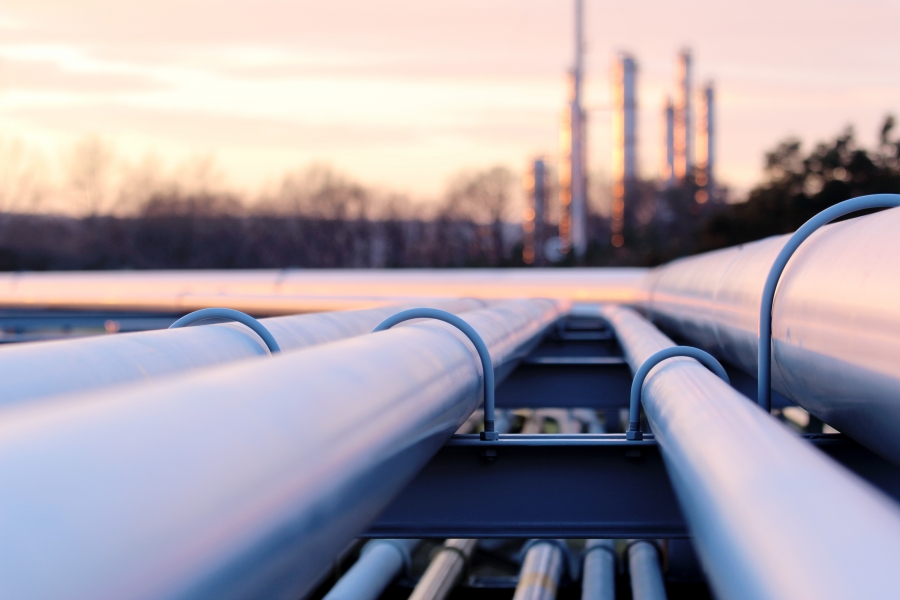 Pipeline Testing
When it comes to the maintenance of pipelines, one of the most difficult tasks is detecting corrosion damage early enough with reasonable testing efforts and then evaluating its extent. The goal is to ensure that production remains cost-efficient and, above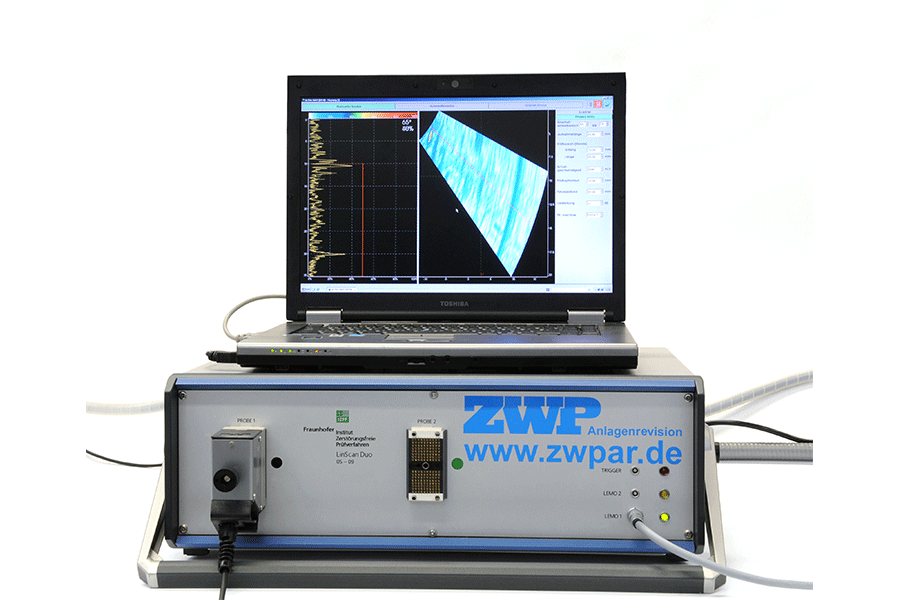 Special Testing
  PAS-Inspect While the radiographic test is taking place, no other type of work is allowed to be carried out in the radiation protection are, which causes tedious and long downtimes. When using this innovative phased array ultrasonic technology, all...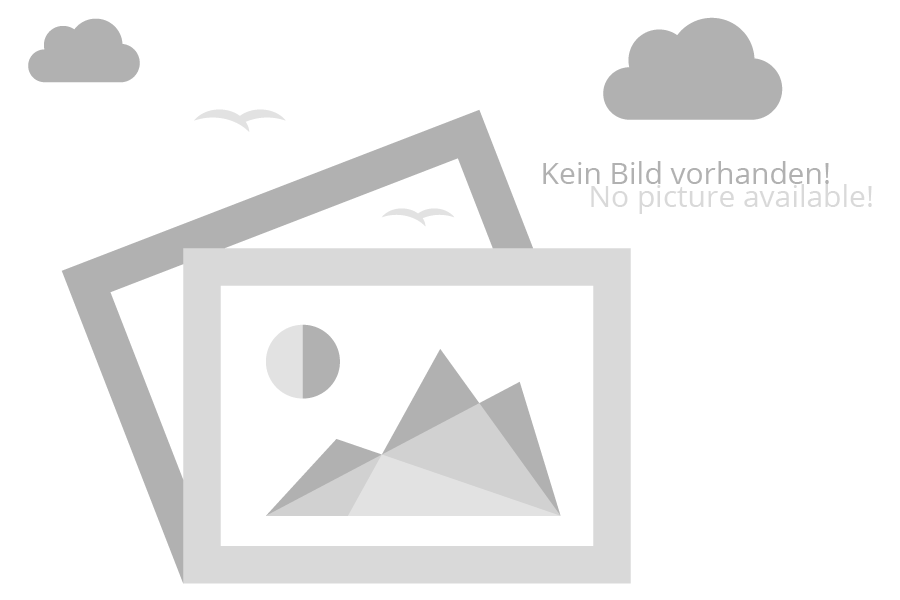 Material Testing (NDT)
We've been providing our customers with competence and expertise for over 35 years. No matter whether it comes to mechanical engineering, plant engineering, power plants or the maintenance of pipelines, reliability and safety must always be guaranteed. ..